BECOME OUR DEALER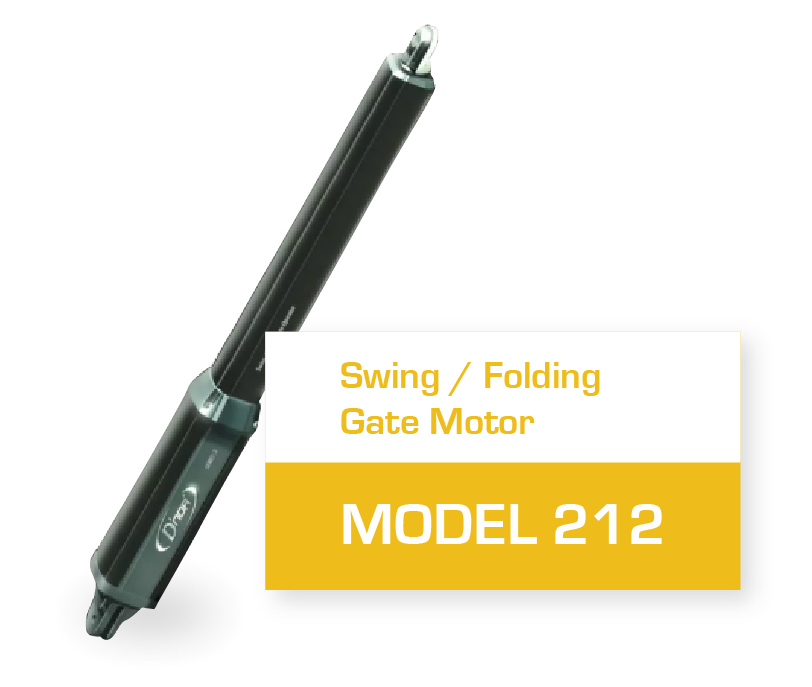 GROW WITH US
JOIN US NOW AND BECOME
ONE OF DNOR'S DEALERS.
We are looking for dealers who are willing to join the big family.
Join us if you are keen to promote our products to various customers. We will evaluate your application and get back to you as soon as possible.
EXPLORE PROMISING BUSINESS
OPPORTUNITIES
Interested in building business relationship with DNOR? You get a chance to grow with us.
We would like to have committed trading partners that support our strategic goal of
commercial growth in various markets.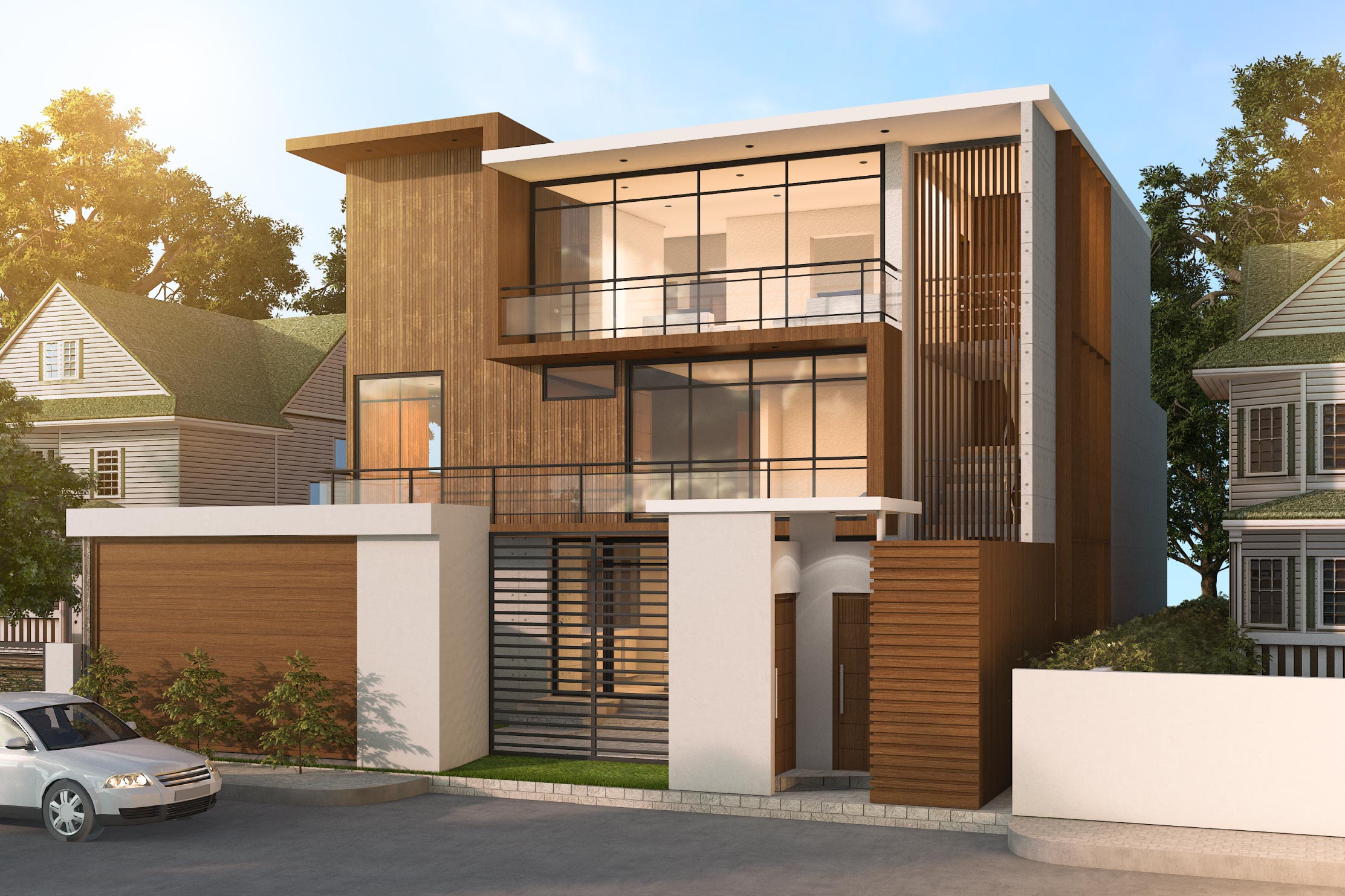 01
CARBON BASED
02
LIQUID DREAMS
LOW RIDER
03
SPACED OUT
04
NEW MONA LISA
05